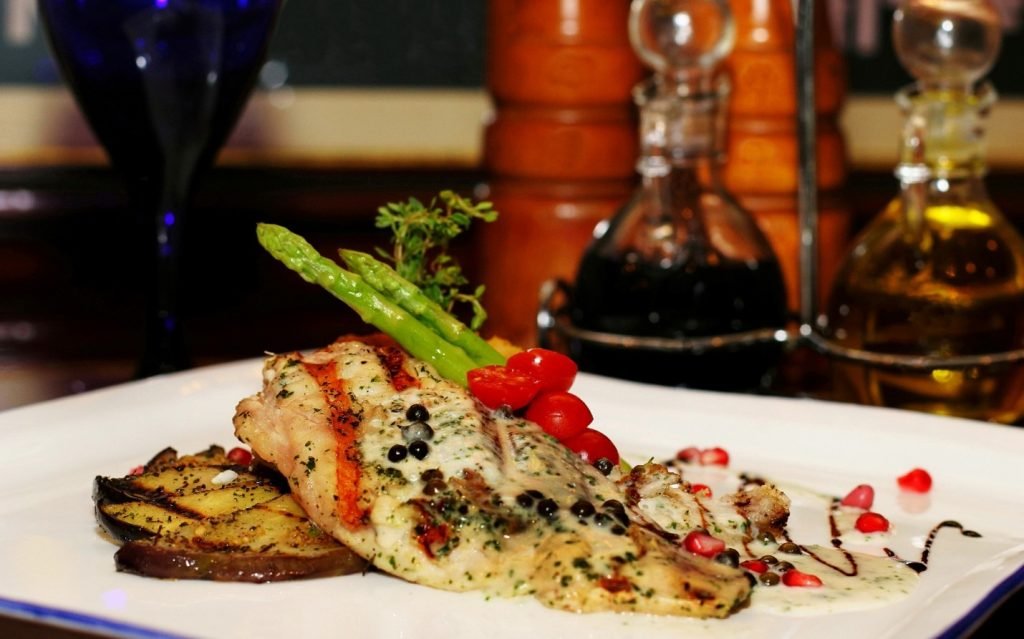 Ingredients:
12 oz. NETUNO Grouper fillet
1 egg
1 tablespoon butter
2 tablespoons water
2 tablespoons extra-virgin olive oil
½ cup flour
3 tablespoons freshly squeezed lemon juice
2 tablespoons dry white wine
Salt and pepper to taste
Instructions:
Place flour on a plate and season with salt and pepper.
Beat egg with 2 tablespoons of water. Gently place grouper on plate and coat lightly with flour on both sides. Place in egg wash, then back in flour.
Add butter and oil to a hot skillet over medium heat and cook fish for about 2-3 minutes on each side.
Add lemon juice and wine and cook for another 5-7 minutes. If sauce gets too thick, add a tiny bit of water. Add salt and pepper to taste.
Top with lemon slices and chopped parsley.
Servings: 1-2