NETUNO contracts 3rd Party MSC Assessment for Indian Squid
Ft. Lauderdale, FL (October 24, 2023) – Earlier this month, NETUNO signed a contract with ControlUnion, a leading third-party audit provider, to evaluate the Indian West Coast Squid Trawl Fishery.
Luciano Bonaldo, Chief Sales Officer, and Co-Owner expressed his excitement regarding the results of the assessment, saying, "Whether this leads to certification or a FIP, we think it's moving in the right direction. We want to invest in fisheries that align with our values."
Andre Brugger, the Sustainability and Compliance Manager, stated that this move would allow NETUNO to reduce their reliance on Chinese squid and concentrate on establishing a market for a more sustainable and higher quality alternative.
Luciano added, "We've already observed a significant difference in the quality of the squid we've sourced from this fishery. Working towards sustainability is an obvious choice for us."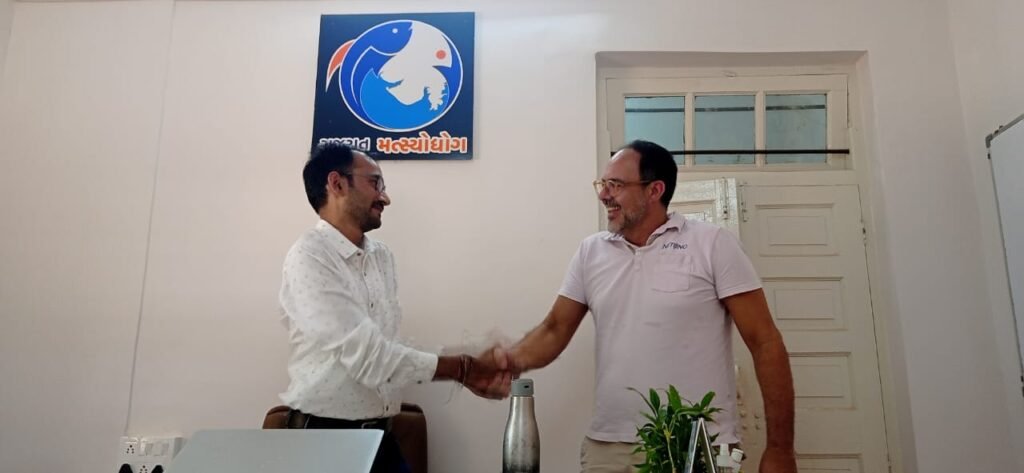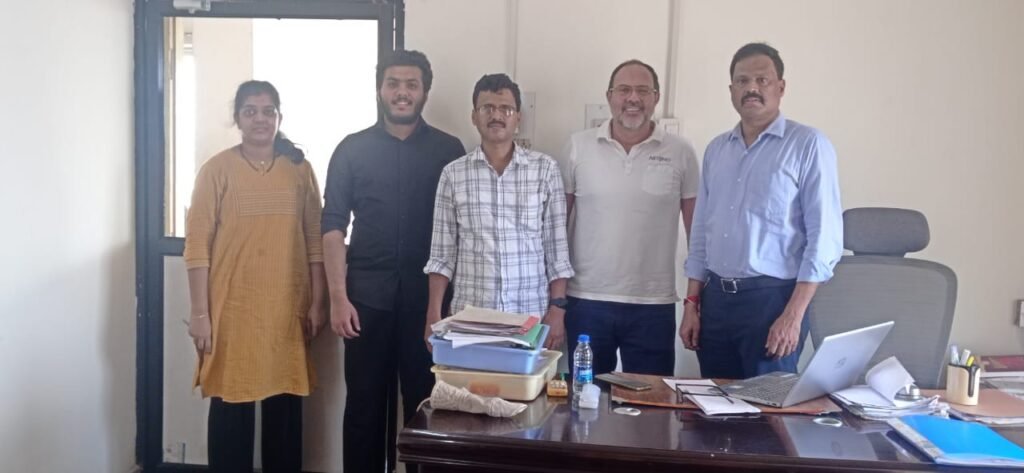 About NETUNO
Since 1993 NETUNO has devoted itself to producing the highest quality frozen seafood in the market, while maintaining a strong commitment to sourcing from sustainable fisheries and using commercially responsible practices by monitoring fish stock, reducing by-catch and minimizing waste and energy. When you buy NETUNO brand seafood, be assured that you are serving the highest quality seafood. Learn more at www.netunousa.com.