Launch supports NETUNO's continual goal of sourcing from sustainable or FIP sources
Ft. Lauderdale, FL (April 11, 2023) – NETUNO is excited to announce the launch of our new Fishery Improvement Project (FIP) supporting Grouper fisheries in India. Working in collaboration with local partners Neptune, IndoFisheries, and Baraka, we are committed to improving the sustainability and long-term viability of these important fisheries.
Our goal is to support the development of a more sustainable and equitable seafood industry in India, while also ensuring that customers have access to high-quality, responsibly sourced seafood.
According to Andre Brugger, our Sustainability and Compliance Manager, a critical first step in our efforts to improve the sustainability and social responsibility of our supply chain is to concentrate on species-specific data for the Grouper complex, as well as a human rights audit for the chain of custody.
Check out Fishery Progress for more details.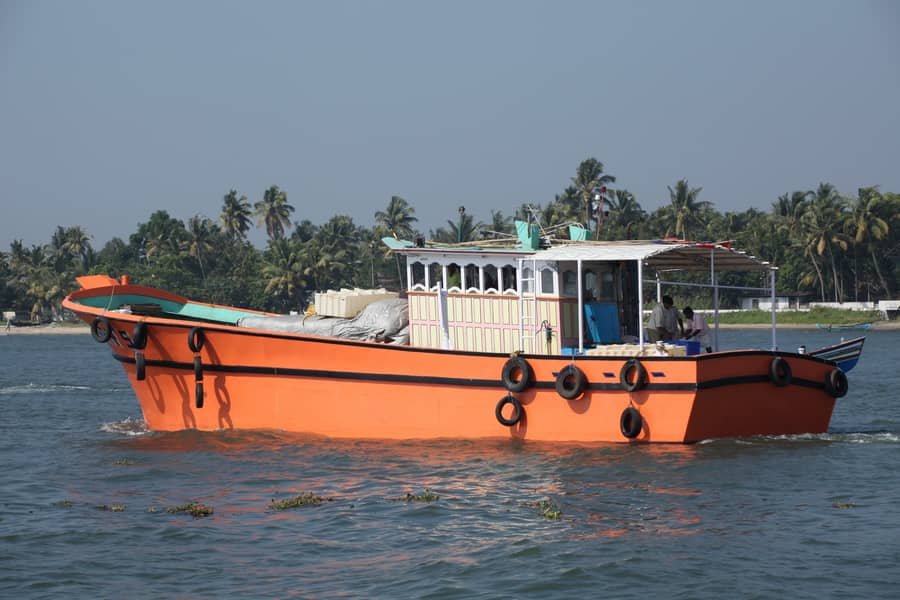 About NETUNO
Since 1993 NETUNO has devoted itself to producing the highest quality frozen seafood in the market, while maintaining a strong commitment to sourcing from sustainable fisheries and using commercially responsible practices by monitoring fish stock, reducing by-catch and minimizing waste and energy. When you buy NETUNO brand seafood, be assured that you are serving the highest quality seafood. Learn more at www.netunousa.com.