Launch supports NETUNO's goal of sourcing from sustainable or FIP sources
Fort Lauderdale (October 4th, 2021) – NETUNO USA, US lead importer of Snapper and Grouper, launched a new FIP in Venezuela with the support of Grupo V.P.A.S., C.A and Instituto de Investigaciones Cientificas de la Universidad de Oriente. Venezuelan Lobster season began on Friday, October 1st.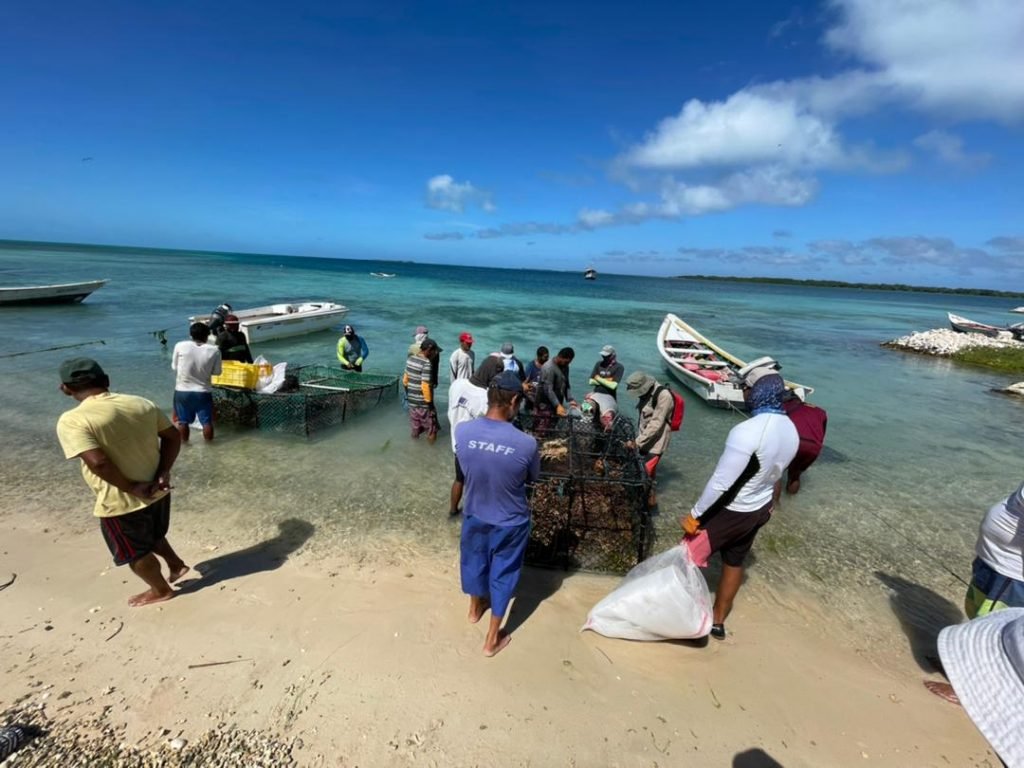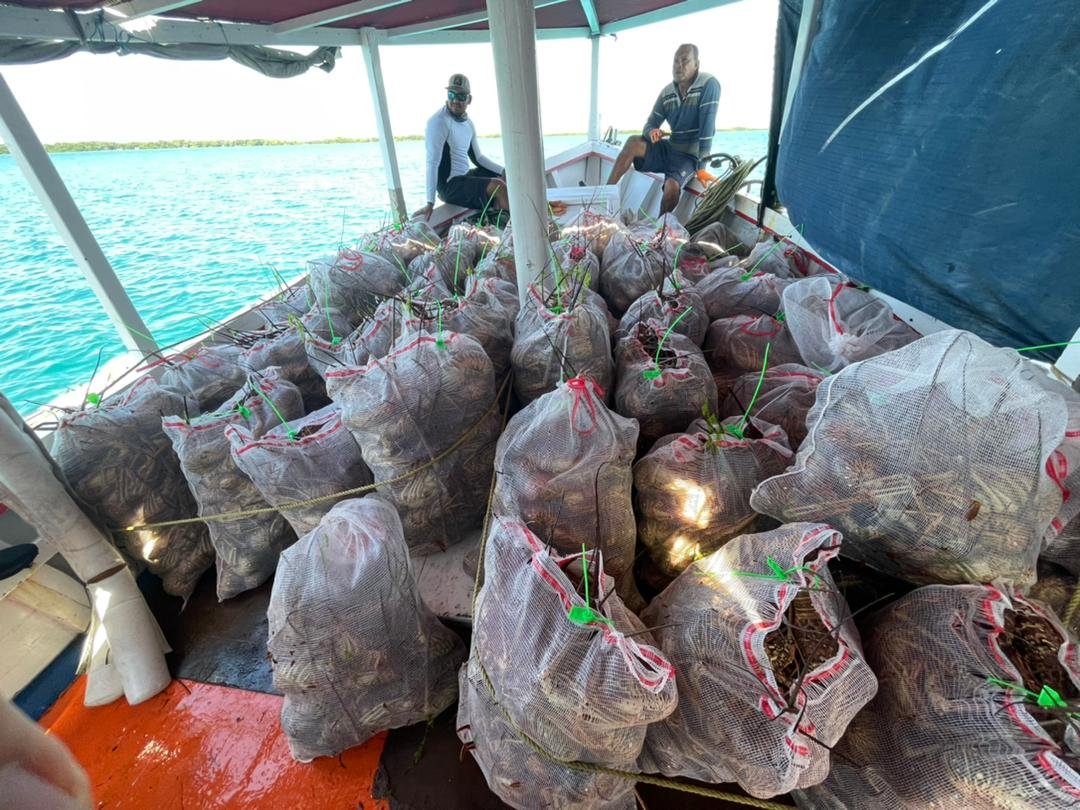 The independent 3rd party MSC Pre-Assessment report has found that "Venezuela is one of the most important countries for fishing activity in the Atlantic Caribbean area due to anthropological, environmental, economic, and other factors. The fisheries resources include 269 species (206 marine and 63 freshwater species) with a total production of 231,899 tons in 2019 (INOSPESCA). Fisheries are located around 334 fishing settlements and the fishing industry generates direct employment for approximately more than 35,000 artisanal fishermen, and indirectly to 100,000 workers (across the process, distribution, marketing, and services sectors). Most vessels are small, artisanal fleets with boats called "peñeros" (FAO, 2012). The main species (in terms of catch volumes and / or commercial interest) include sardines, tuna, octopus, oysters, crab and lobster."
The important of Venezuela's lobster fishing specifically to the fishing community and to global trade then makes the launch of this FIP a historical step towards proper management and accountability of proper fishery management, especially given the socio-political climate in Venezuela.
"Our goal for the first year is to establish accurate stock data and sharing them with Guiana, Suriname, French Guiana, and the Antilles that shares the same Central Caribbean stock (CLME, 2019). I believe that the international community cares about implementing proper practices. We hope establishing clear and transparent data will allow us to correct the issues found in the pre-assessment," Sustainability & Compliance Manager Andre Brugger on what NETUNO hopes to accomplish with the launch of this FIP.
NETUNO's goal is to source 90% or more of their products from certified sustainable or FIP sources by 2025. "This (FIP) is the first of several projects planned toward supporting this goal and our overall mission of supplying high-quality, sustainable seafood," Brugger added.
About NETUNO
Since 1993 NETUNO has devoted itself to producing the highest quality frozen seafood in the market, while maintaining a strong commitment to sourcing from sustainable fisheries and using commercially responsible practices by monitoring fish stock, reducing by-catch and minimizing waste and energy. When you buy NETUNO brand seafood, be assured that you are serving the highest quality seafood. Learn more at www.netunousa.com.