The Brazilian plant is co-owned by NETUNO
Fort Lauderdale (September 17th, 2021) – NETUNO USA, US lead importer of Snapper and Grouper, has invested heavily in their Brazilian plant, launching a fleet of Snapper boats last year and now investing in clean energy via solar panels.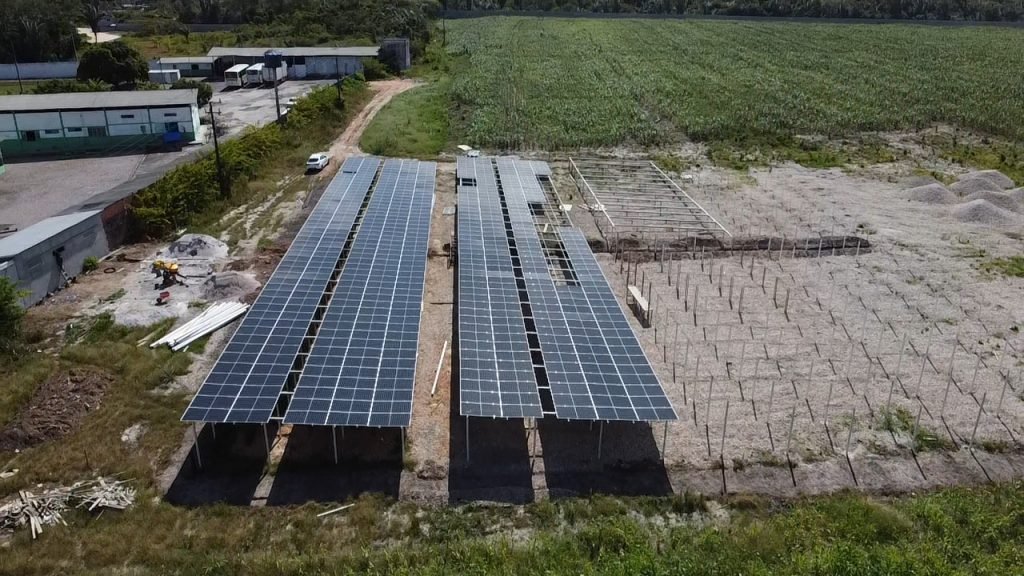 The panels, spanning 5,150 square feet, will produce about 91,500 kwh of energy per month, which is about 80% of the total energy consumption of the plant. They plan to add more panels to offset 100% of the plant's energy consumption, with the desire to contribute a surplus of energy to the energy bank.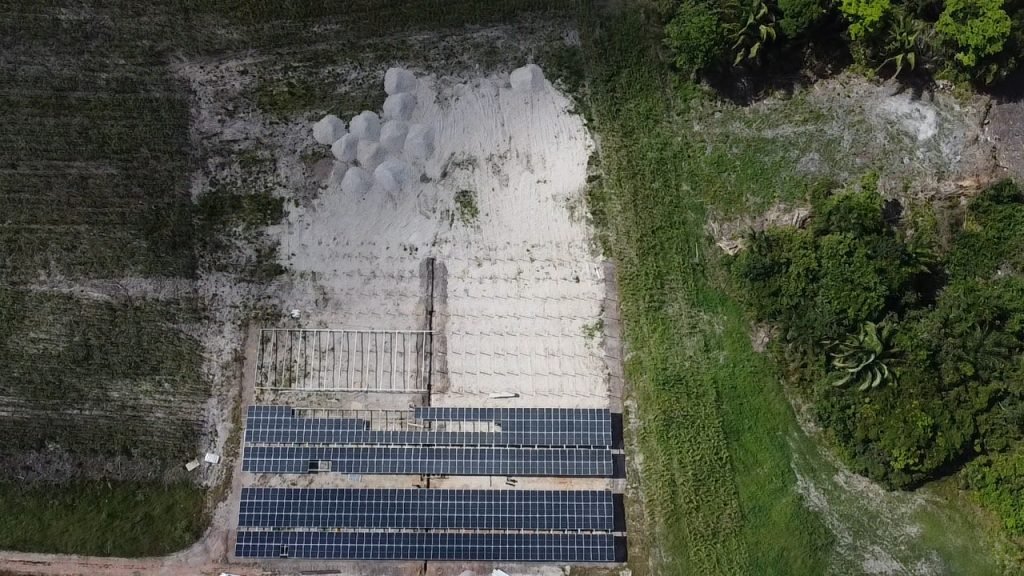 "Solar is an important part of the vision we have for NETUNO as a responsible and environmentally friendly company that our employees and our customers can feel proud to be a part of," says President and CSO Luciano Bonaldo. "It's also just the beginning. We still have plenty of work to do."
 "We are so excited to move to a clean energy source," says Andre M. Brugger, Sustainability & Compliance Manager. "It's also such a low-cost clean energy solution that we are already considering expanding it to support a Grouper recirculating aquaculture system (RAS) just beside the power plant. Usually, the high cost of energy, both monetary and environmental, makes RAS unfeasible, but this makes it a possibility." The RAS would use the waste from the production of Snapper at the plant as feed for the Grouper, with the goal of making the plant a truly circular economy.
The move is just one of many amidst a recent sustainability push by NETUNO, who is focused on its goal of not only sourcing sustainable seafood, but also on supporting initiatives that help reduce its impact on the ocean and environment.
About NETUNO
Since 1993 NETUNO has devoted itself to producing the highest quality frozen seafood in the market, while maintaining a strong commitment to sourcing from sustainable fisheries and using commercially responsible practices by monitoring fish stock, reducing by-catch and minimizing waste and energy. When you buy NETUNO brand seafood, be assured that you are serving the highest quality seafood. Learn more at www.netunousa.com.