This pre-breading wash will elevate any breaded fish recipe. Use it before the Southern Fry Breading Mix for the perfect combo.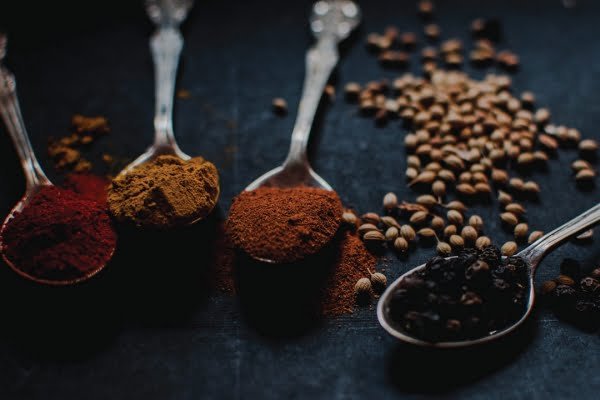 Ingredients:
2 cup buttermilk
2 cup half & half
2 eggs beaten
1 cup cold water
1 tablespoon Cajun seasoning
1 tablespoon hot sauce
Instructions:
Mix all together & chill.
Use as pre-breading wash on your choice of fish before flouring and frying.