This seasoning mix is our secret for the perfect breaded fish with all the Southern flavor! Use as Southern Pre-Breading Wash.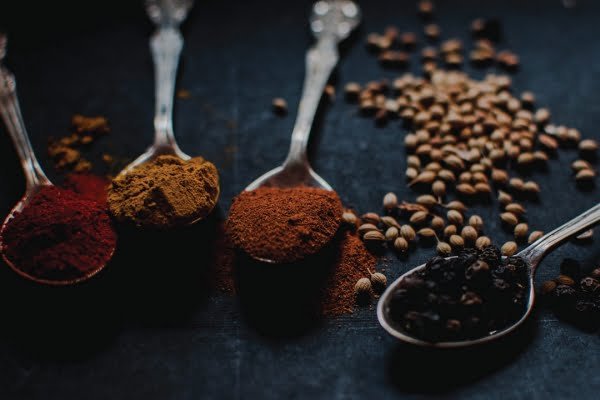 Ingredients:
2 cup yellow corn flour
2 cup flour
1 cup yellow corn meal
1 tablespoon Cajun seasoning
1 tablespoon sea salt
1 tablespoon garlic powder
1 tablespoon onion powder
1 tablespoon cayenne pepper
1 tablespoon black pepper
1 tablespoon white pepper
Instructions:
Mix all ingredients in a (preferably) glass bowl.
Use as breading for your choice of fish before frying.