With this sauce, your Octopus will absorb all the flavors and you will take any preparation to the next level!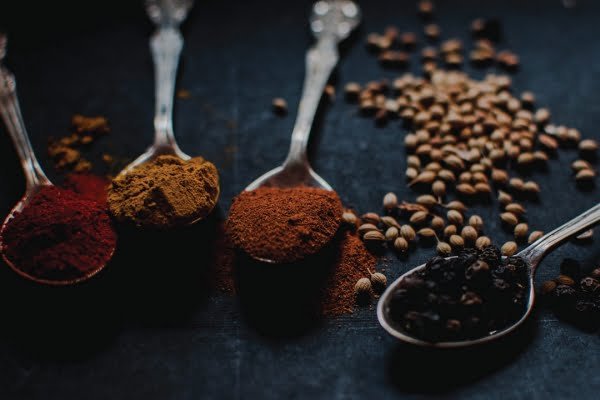 Ingredients:
1 bunch cilantro
12 green onions
1 cup shallot
8 clove garlic
1 sweet red pepper
1 Jalapeño pepper
1 Serrano or Cubanella pepper
¼ cup honey
¼ cup hot sauce
¼ cup lime juice
¼ cup lemon juice
2 tablespoons salt
2 tablespoons pepper
2-3 cups extra virgin olive oil
Instructions:
Blend all ingredients except olive oil in food processor or blender.
While blending, drizzle in olive oil until smooth.
Store in a (preferably glass) container and refrigerate.
Spread over grilled octopus or serve on the side.