Coquito is a traditional Christmas drink from Puerto Rico, something like Puerto Rican eggnog. It is sweet and coconutty flavors make a great drink or dessert for any celebration, and you can make it as sweet or strong as you want, plus it is super easy to prepare.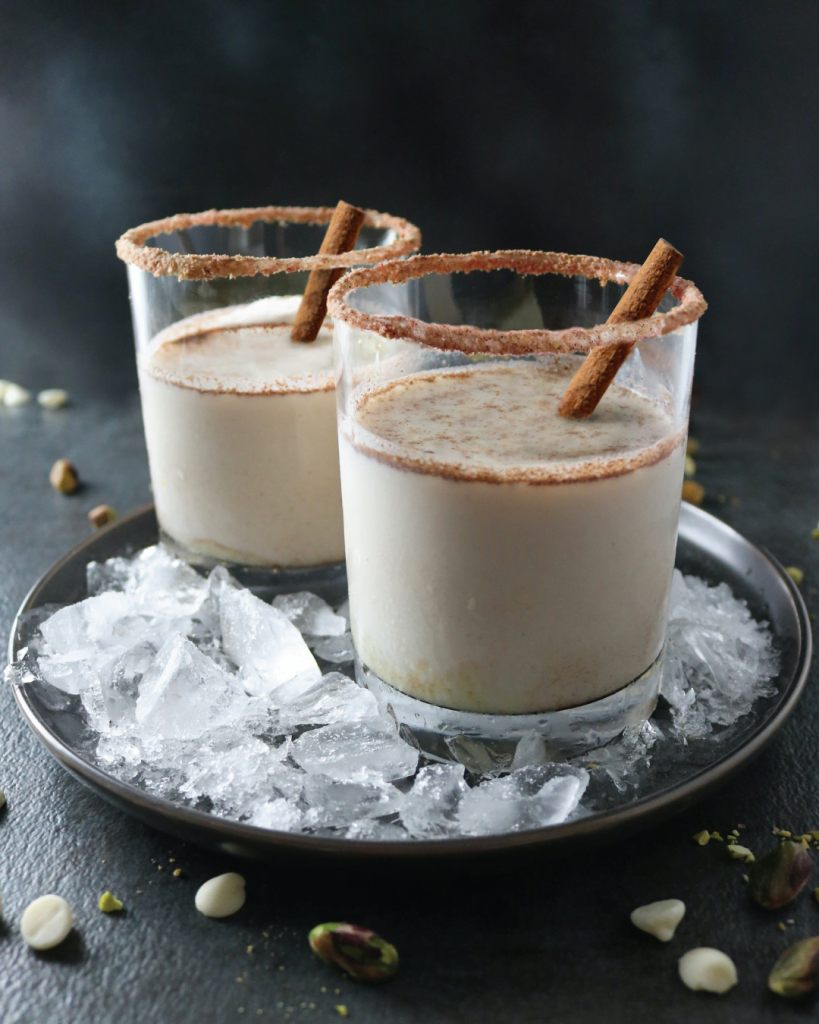 Ingredients:
2 Cans evaporated milk
1 1/2 Can condensed milk
1 Can coconut milk
1 Can coconut cream
3/4 Cups of spiced rum (or coconut rum if you really love coconut)
Cinnamon sticks
Instructions:
Mix ingredients and adjust alcohol and sweetness to taste
Refrigerate in glass bottles
Serve cold and decorate with the cinnamon sticks
**For kids, just exclude the rum and you have a delicious dessert drink.