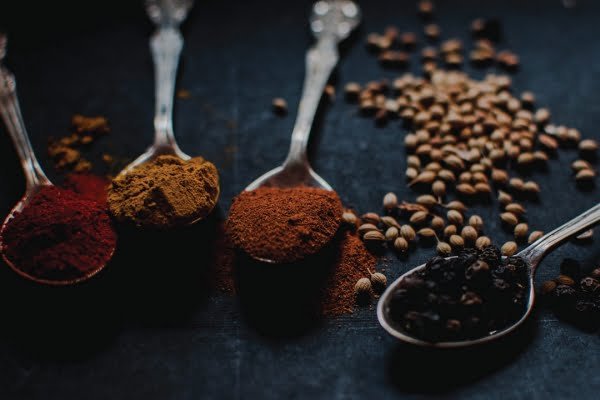 Ingredients:
2 cup mayo
1 cup ketchup
1 cup whole grain mustard
½ cup capers
½ cup green onion
½ cup parsley
¼ cup lemon juice
1 clove chopped garlic
1 tablespoon hot sauce
1 tablespoon Cajun seasoning
Instructions:
Place all ingredients in a medium bowl and mix.
Store in a (preferably glass) container and refrigerate.
Use as a dipping sauce for fried fish or fritters.